About Great Falls Nail & Spa.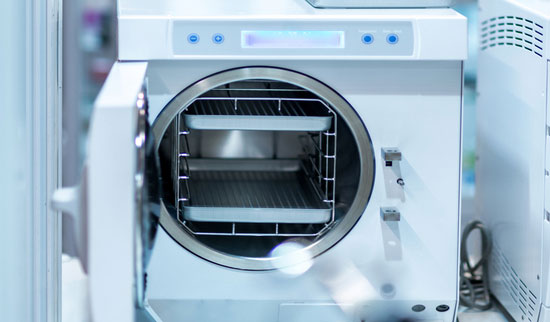 It's More Than Just an Appointment! Welcome to Great Falls Nail & Spa Salon where your comfort is our Top Priority. Indulge yourself with our luxurious treatment for nails with the products designed to pamper, rejuvenate, and restore your body and mind. As a guest, you are entitled to the finest products and services available. Our innovative spa chairs and instruments are sterilized after every use to ensure your safety.
At Great Falls Nails & Spa we strive to offer quality services at every level. The nail salon provides services at lower rates for those on the go, while the spa offers a tranquil setting where there is time to relax and enjoy the experience of being pampered. Choose from a variety of
services
to suit your every need. Great Falls Nails & Spa is where life meets quiet.
Why Us?
We sterilize our tools between each person with a UV light to ensure that you are being serviced with clean utilities.
We do not reuse files and buffers, in fact, you are welcome to take yours home after your service.
For acrylic nails, we do not use methyl methcrylate, but ethyl methcrylate which is a safer chemical form for your nails.
We ALWAYS have new nail polishes every season. We provide over 100 gel polish color options for you to choose from.
We specialize in nail art! We can redesign any image that you bring us from Pinterest, Tumblr, Instagram, etc! We love the challenge!
We provide a friendly and relaxing atmosphere so you can enjoy a little "you time."